Jumbo Slow Rising Ice Cream Cone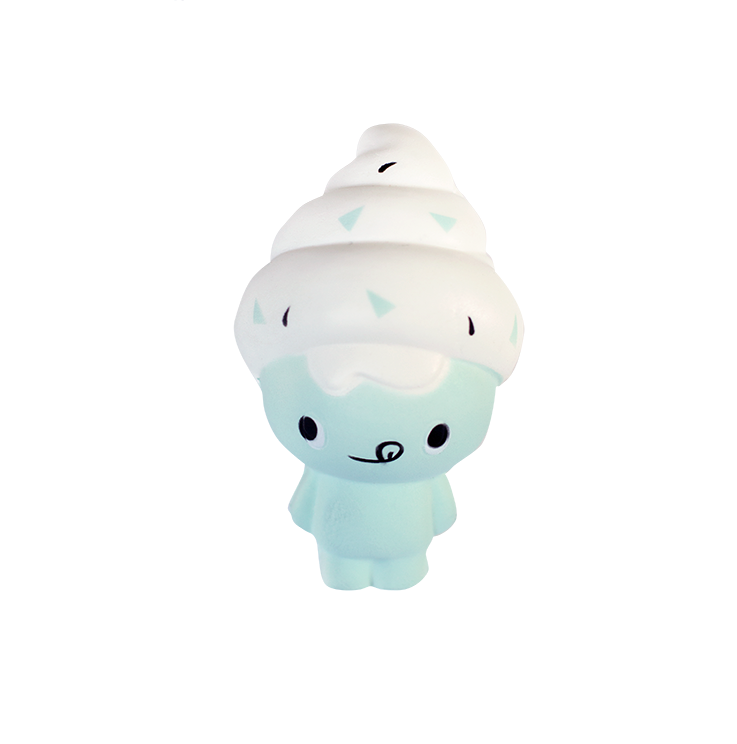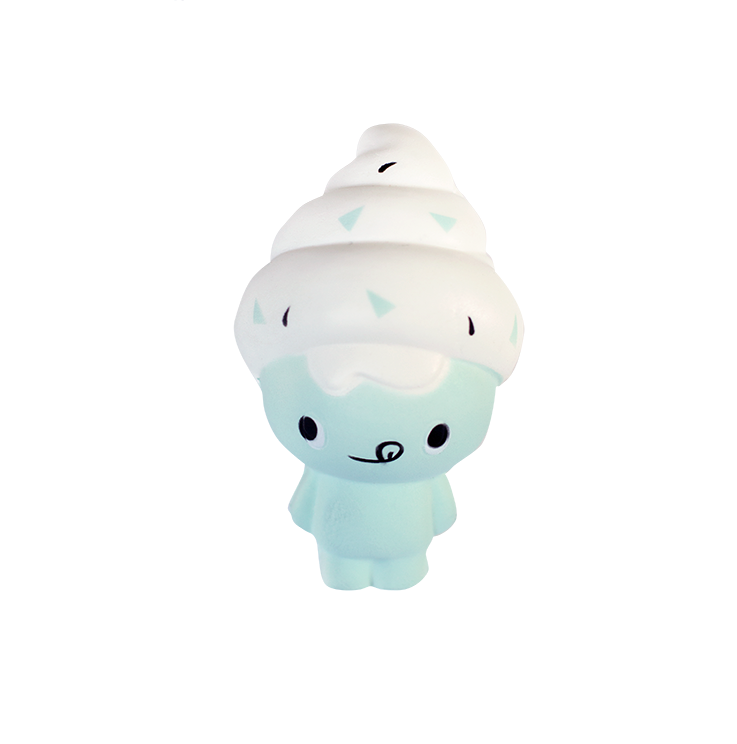 Jumbo Slow Rising Ice Cream Cone
A jumbo squishy that you won't want to put down! The slow rising ice cream cone is super soft and fluffy, with a very smooth surface.
Squeeze or press it, then watch as it slowly returns to its original shape.
Measures 5"/12.5 cm tall and about 2-3"/5-7.5 cm thick
Details:
Size: 5" (12.5 cm) tall, 2-3" (5-7.5 cm)thick

Materials: soft foam

Caution: Avoid storing your squishies in contact with each other or with other foam, silicone or vinyl toys.
You Might Also Like