Weighted Sparkly Frog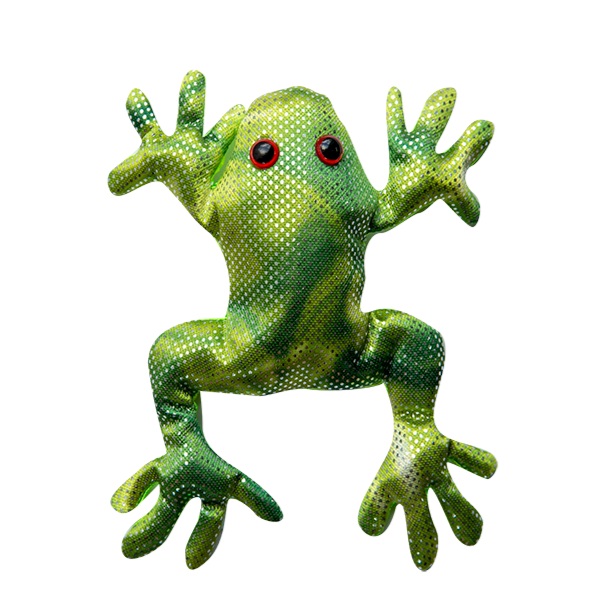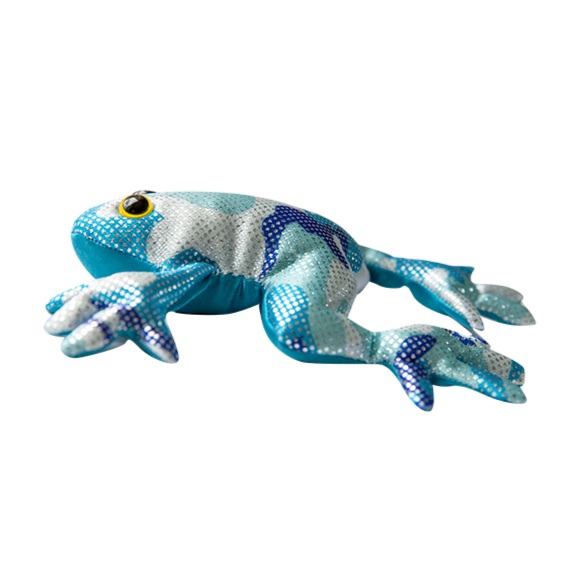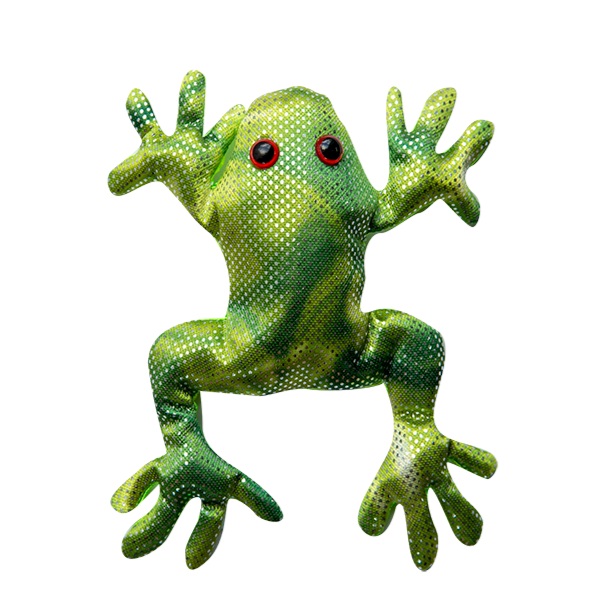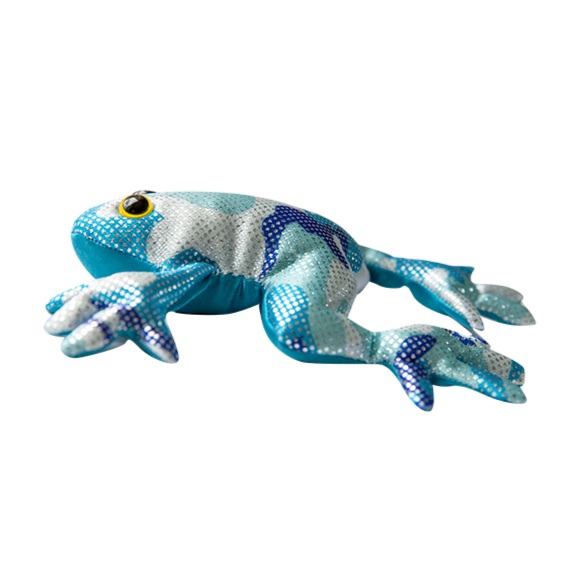 Weighted Sparkly Frog
This plump frog offers a soothing weighted body and floppy sand filled legs. Squeeze the firm mid-section, fidget with the floppy legs, or run your fingers over the smooth fabric.
They're sparkly and lightly textured on top, with a satiny smooth underside. Perfect for tactile, visual and light pressure stimming.
Each frog weighs about 7 ounces (200 grams).
Details:
Size: Approx. 6 inches (15 cm) long , 4 inches (10 cm) wide and about 1 inch (2.5 cm) high

Weight: Approx. 7 ounces (200 grams)

Materials: polyester outer fabric; plastic eyes; sand filling